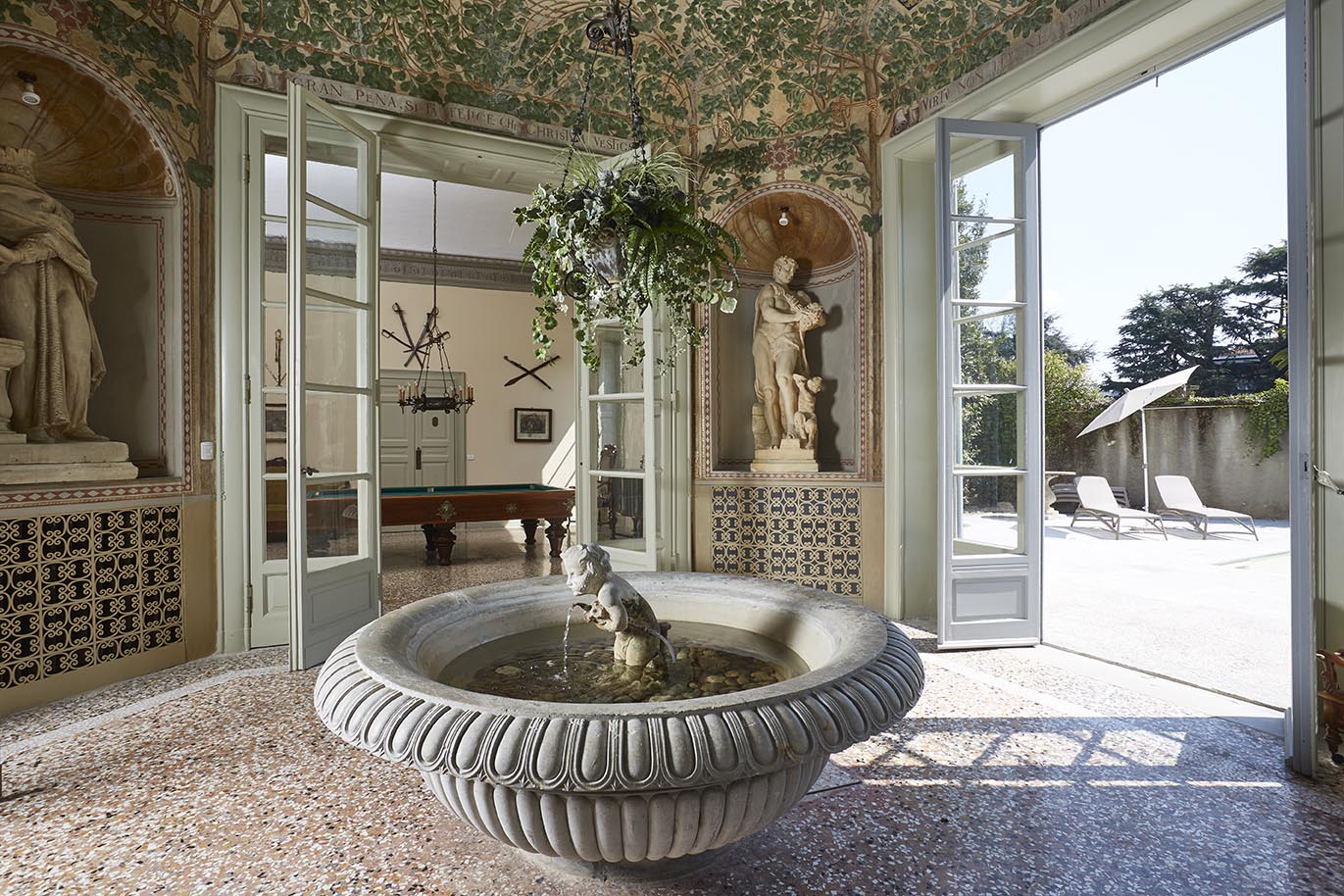 Wellness & Dining
We need joy, like we need air.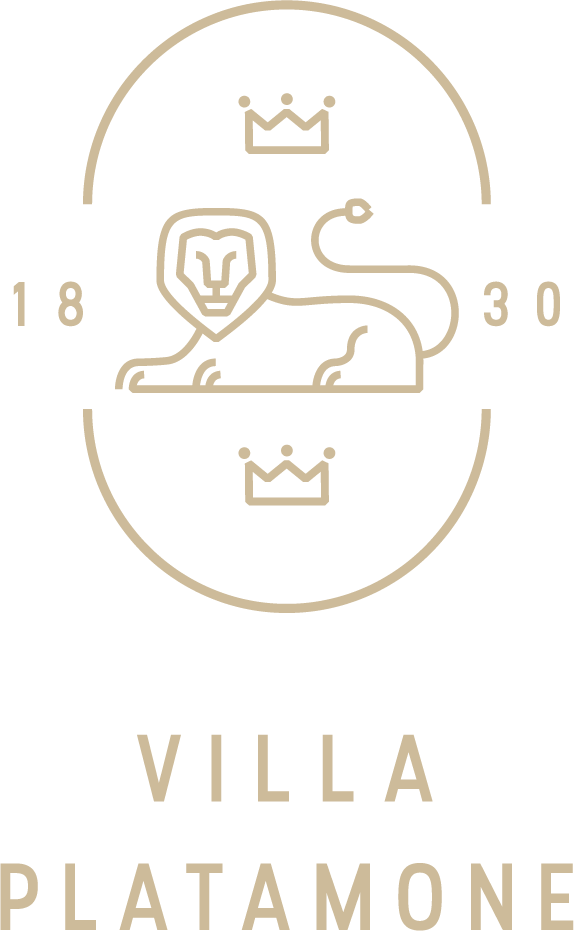 Spa & Wellness
Beauty awakens the soul to act —
Relax poolside after a day of sightseeing - a rare treat in the heart of the city. Nestled next to the Villa, and surrounded by the lush park, our fresh water pool is the perfect place to enjoy a beverage of your choice while reminiscing about your day or simply relax in the Italian sunshine and the beauty of the surrounding park.

Open weather dependant May-October for your enjoyment.
Modern Finnish sauna, swimming pool and gym.
Large skylights let in the Italian sunshine providing a sanctuary for relaxation and recharging in our top floor wellness centre which features a fully equipped gym and sauna.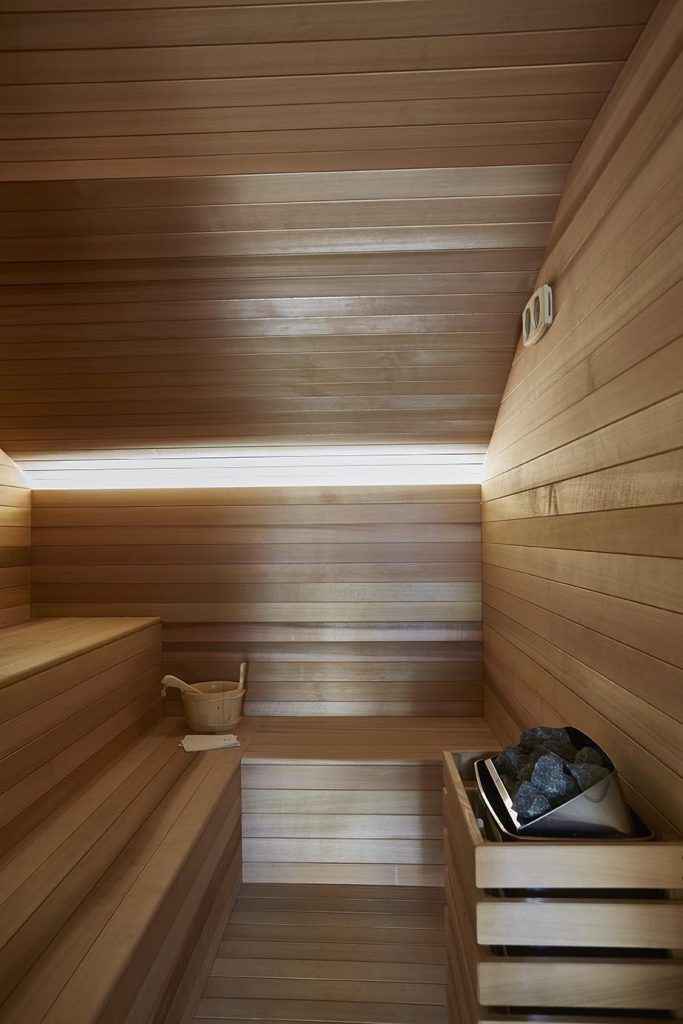 Our dry finnish sauna is the perfect place to de-stress or relax after a long day exploring. Finished with Siberian cedar aiding in relaxation. For use at your leisure, the spacious sauna can seat up to 8 persons or be booked for private use.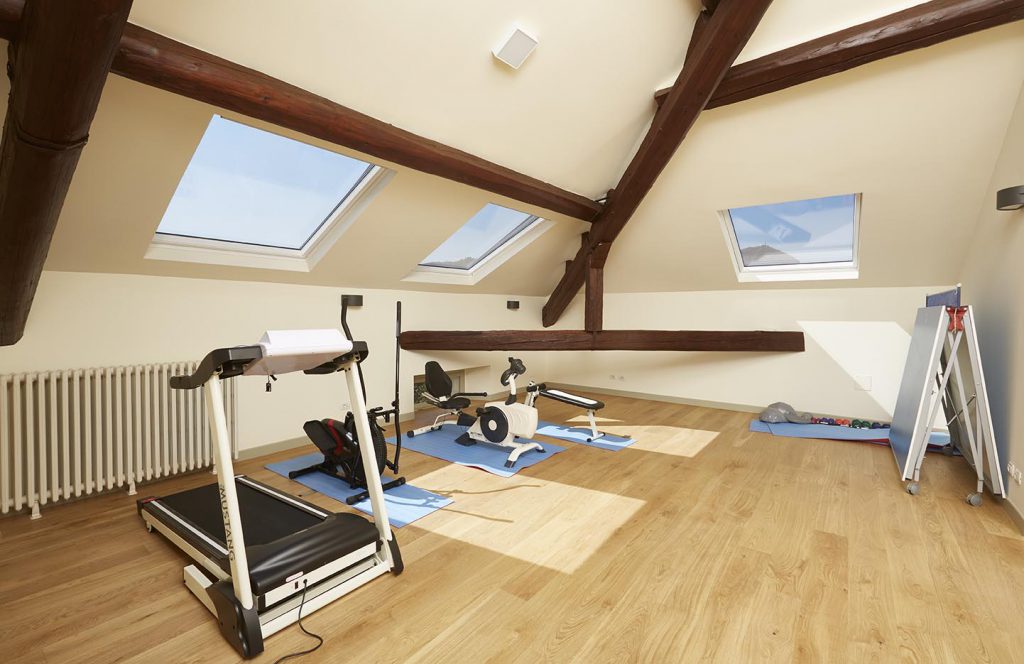 Featuring free weights, treadmills, bike and panoramic park views to feel completely centered while staying in shape.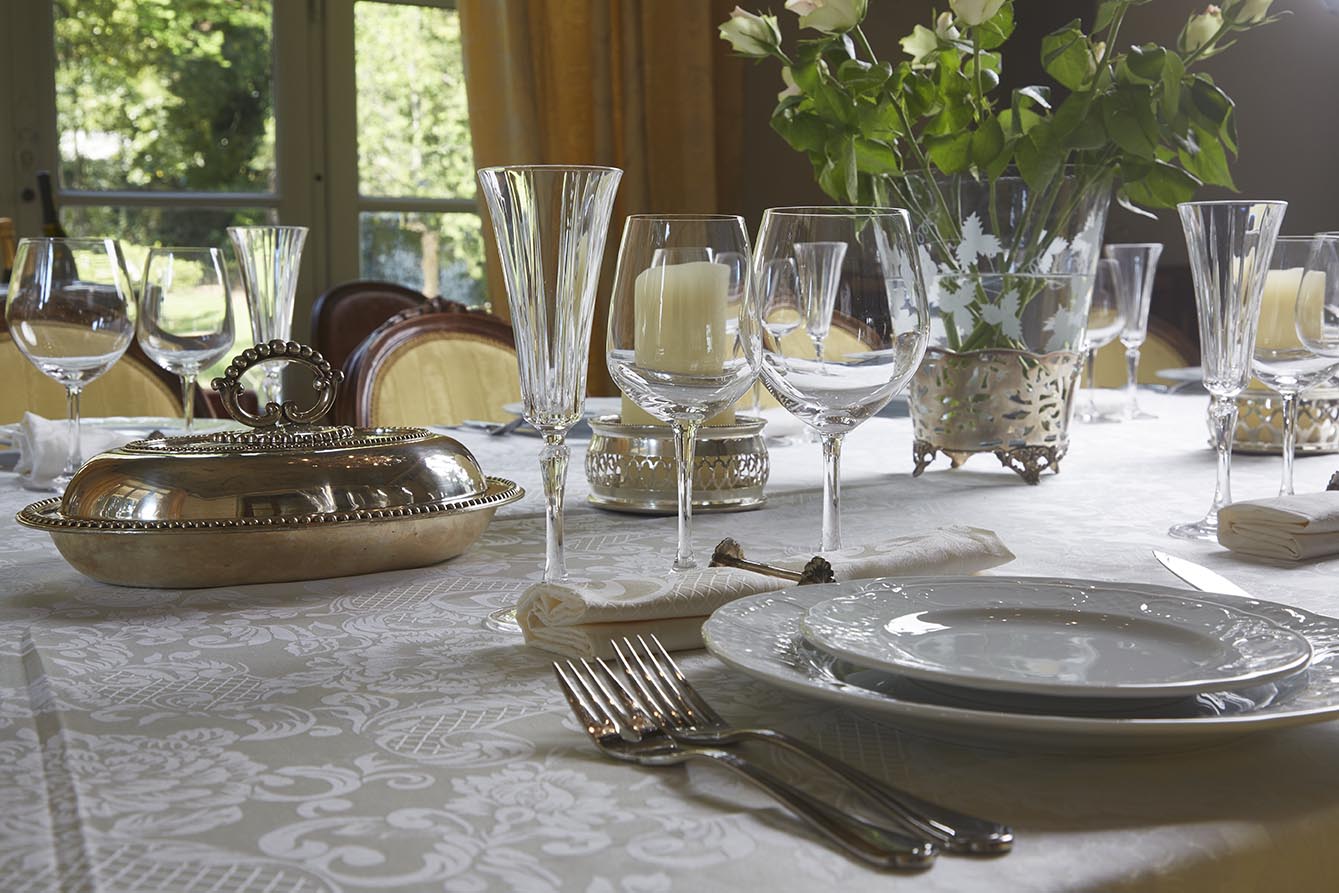 Food & Wine
We need good food like we need water.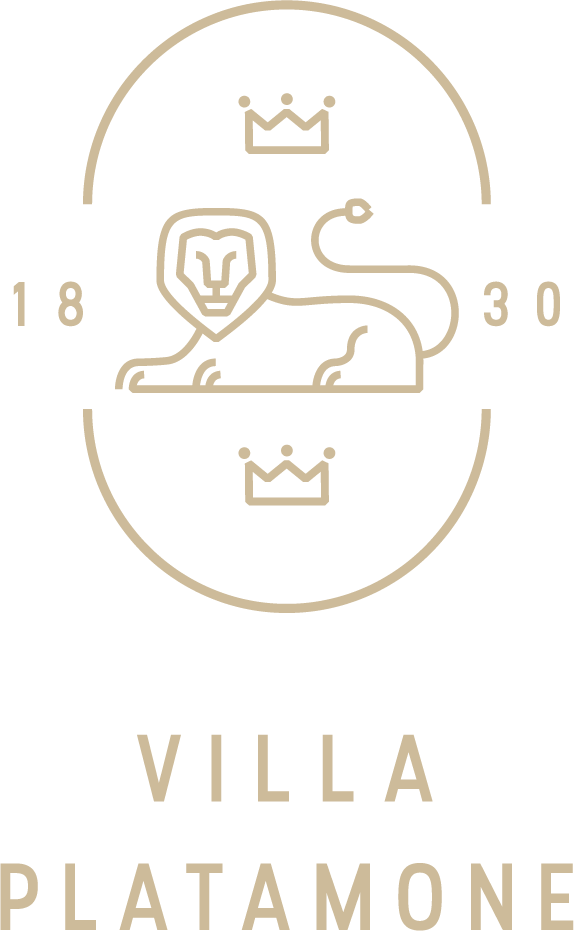 Food & Wine
The connoisseur does not drink wine but tastes its secrets —
At Villa Platamone start your day by joining us for a delicious family style breakfast indoors or al fresco on our terrace. Home cooked breakfast is prepared using local in-season ingredients and served daily at your leisure.

Served alongside made-to-order signature dishes, we offer farm fresh eggs local cheese and only the best cured meats.

For lunch and dinner we can recommend to guests one of the many amazing restaurants in Como or around the lake to sample many of the region's specialties.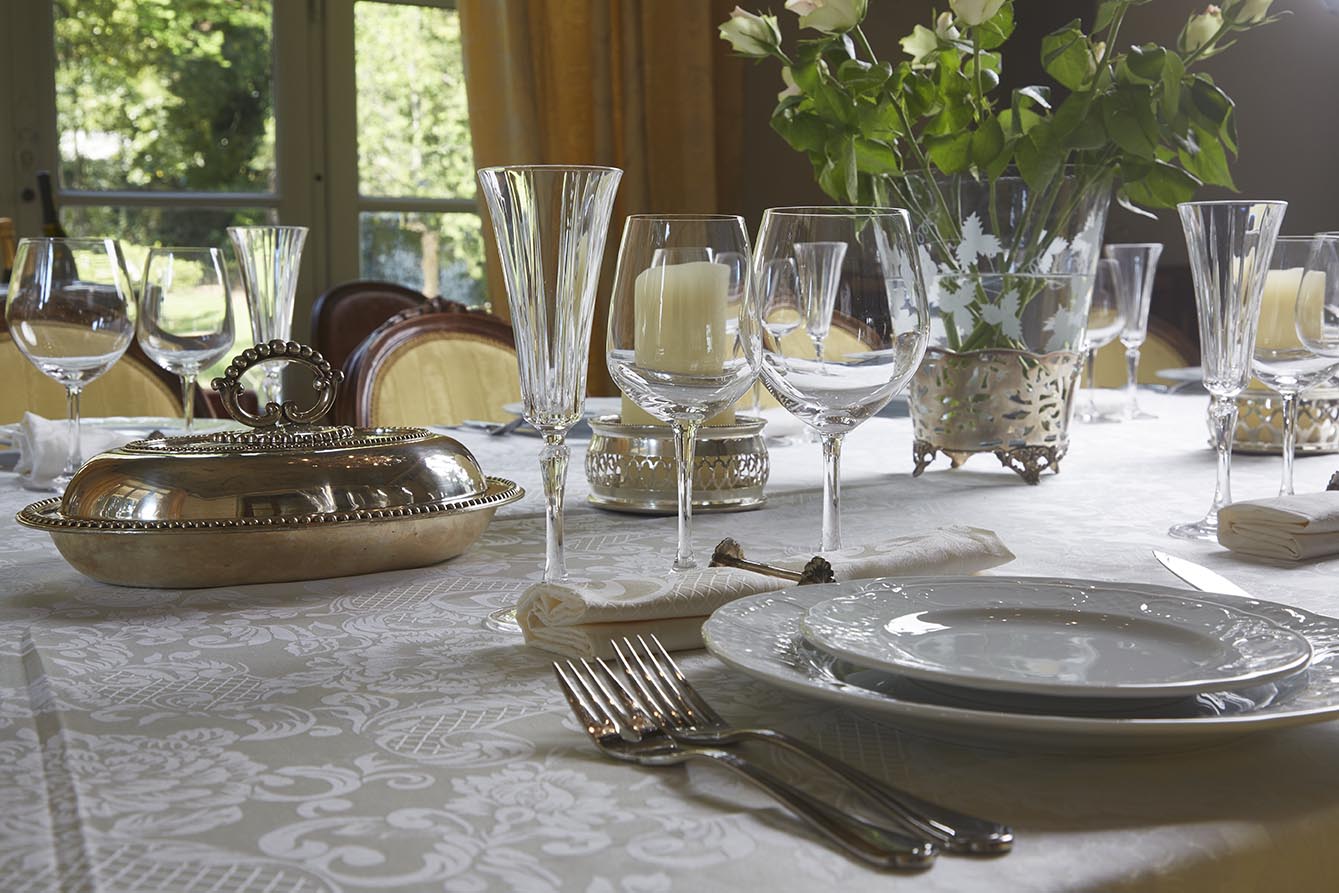 Modern kitchen and original wine cellar.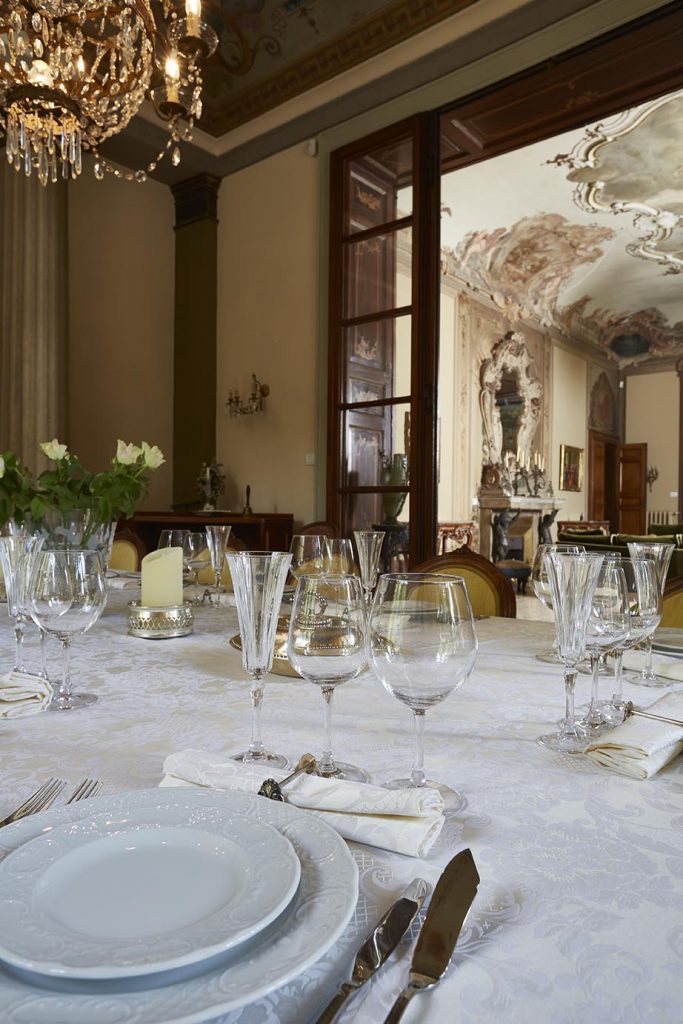 Years of tasting wines around Italy and the world alike have helped owners Katy & Alex select their favourites to share. A few hundred primarily Italian with a few select international labels are housed in our cellar for your enjoyment.

Available anytime, browse our collection or we can help you choose a bottle to uncork or a beverage from our selection of top shelf spirits.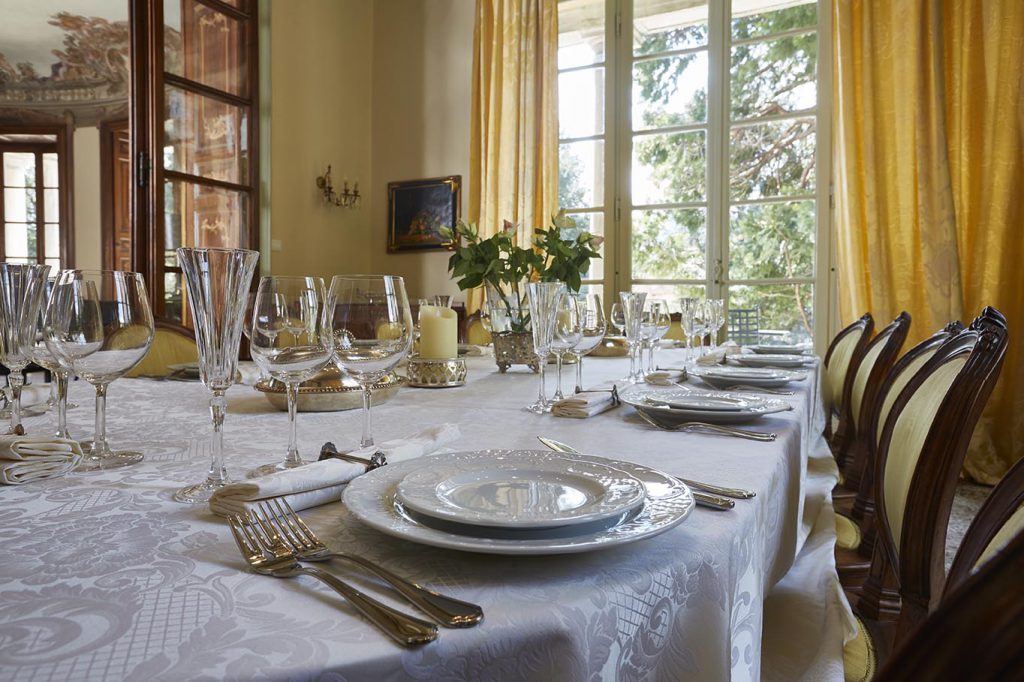 Join us for a tasting session each weekend where we'll offer a tasting of 3 our favourite bottles suited to the season paired with locally produced meats and cheeses.

Villa Platamone is an excellent place to host your special occasion or private event. Please inquire.