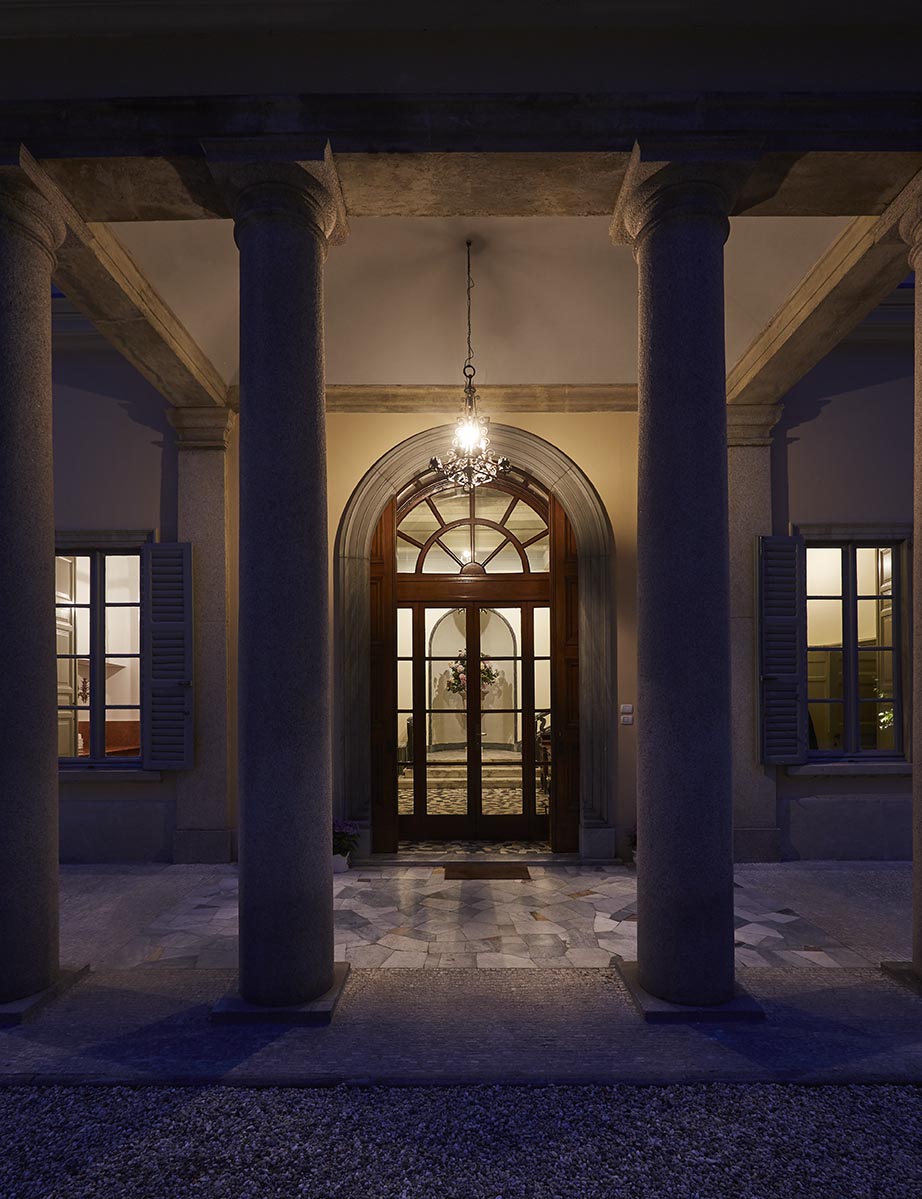 About Como
The wordly
sanctuary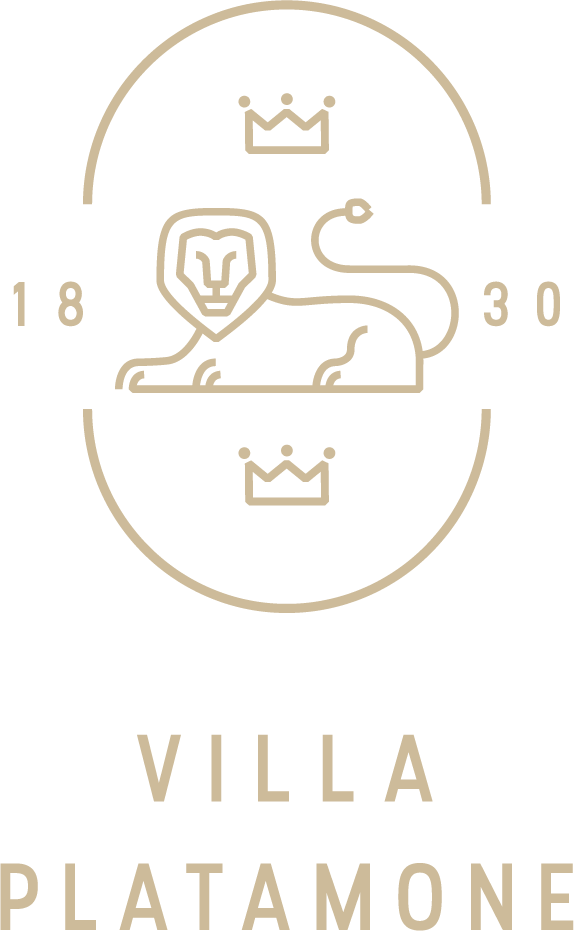 About Como
Since Roman times Lake Como and the town have been a desirable vacation spot for Aristocrats, Italians and foreigners alike.
Proximity to the lake and Alps has made Como a very attractive destination. More recently the Huffington Post has called Lake Como 'the most beautiful lake in the world for its microclimate and environment with prestigious villas and villages'.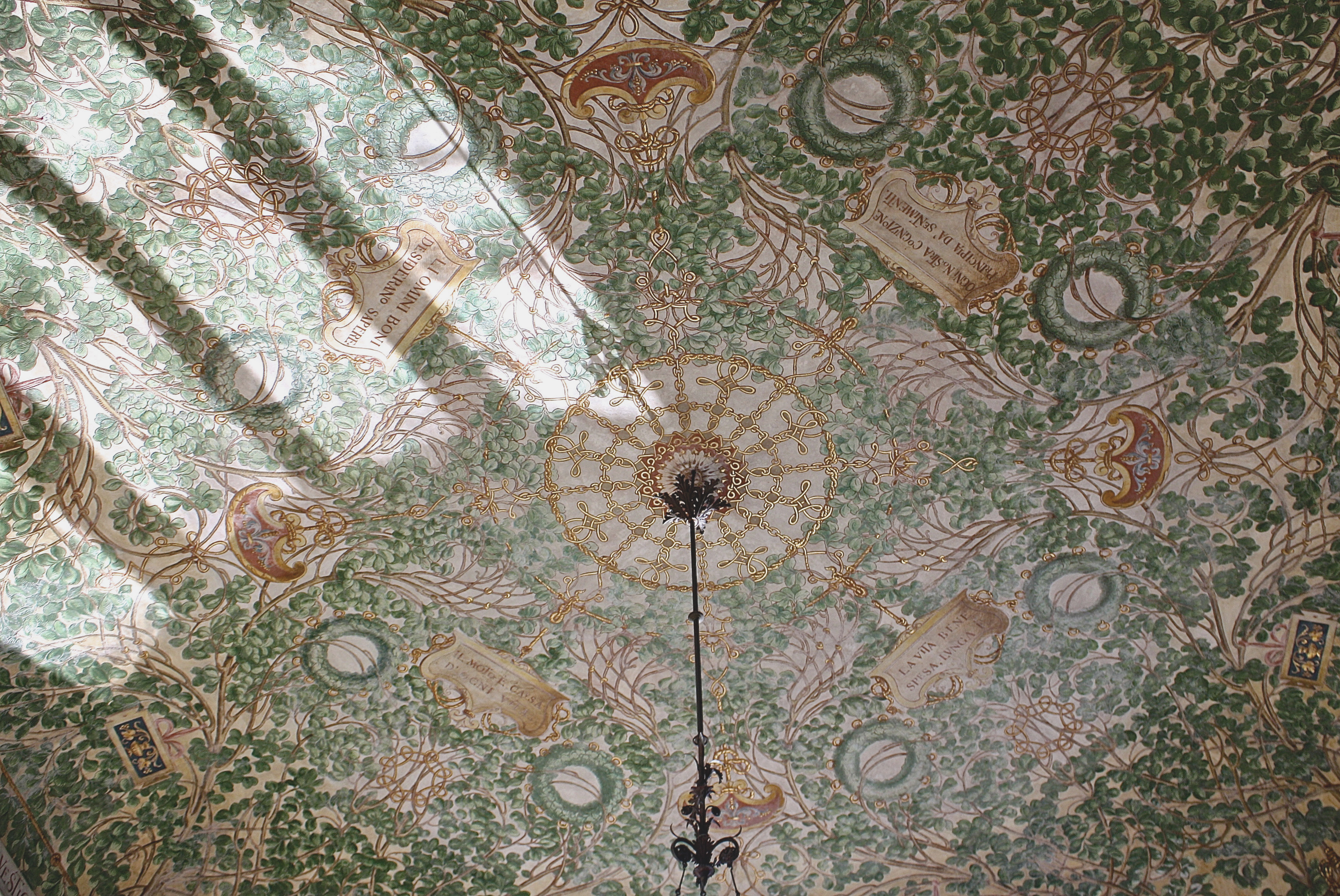 Places to Visit
DUOMO
Como's marble-clad cathedral is one of the most important buildings on the lake, incorporating a variety of styles – Romanesque, Renaissance and Gothic topped by a Rococo cupola – over its centuries-long construction between 1396 and 1770.
The Cathedral is open daily to the public except on Sunday mornings when visitors can join for Sunday Mass.
LAGO DI COMO
Easily recognizable from above due to its distinctive 3 arm shape the lake is dotted with hundreds of small villages perched on the mountainside. The lake itself is the third largest in Italy, and one of the deepest in Europe. In more recent years it has become a popular film location with many recent box office hits filmed here. The lake can be explored by boat, or a scenic drive thru coastal villages which are now home to many celebrities thanks to the breathtaking scenery and plenty of amazing restaurants.
SILK MUSEUM
Once world famous for silk manufacturing due to the planting of mulberry trees around the lake in 1400 by Ludovico Sforza – the Duke of Milan at the time. Local silkworms multiplied, their silk was twisted, wove & dyed, and in 1869 the silk industry was booming. Unfortunately, cheap competition from China has made it impossible for most manufacturers to remain profitable. A few factories continue to supply the many fashion houses Milan, and there is now Museo Seta Como to pay tribute to the extraordinary process.
Guests can visit the museum or shop for local silk products in the town of Como or in many of the lake-side towns.  
Activities
IN COMO
Walking tour of the city
Boat Tour on Lago di Como
Wine tasting from our in-house Cellar
In-room massages
Private yacht on Lago di Como
Coffee Tasting at well-known Brothers Cafe
Shopping
BEYOND COMO
Visit to Balcony of Italy
Milan city tour
Helicopter Tour of Lombardy Region
Le Cornelle Zoo trip