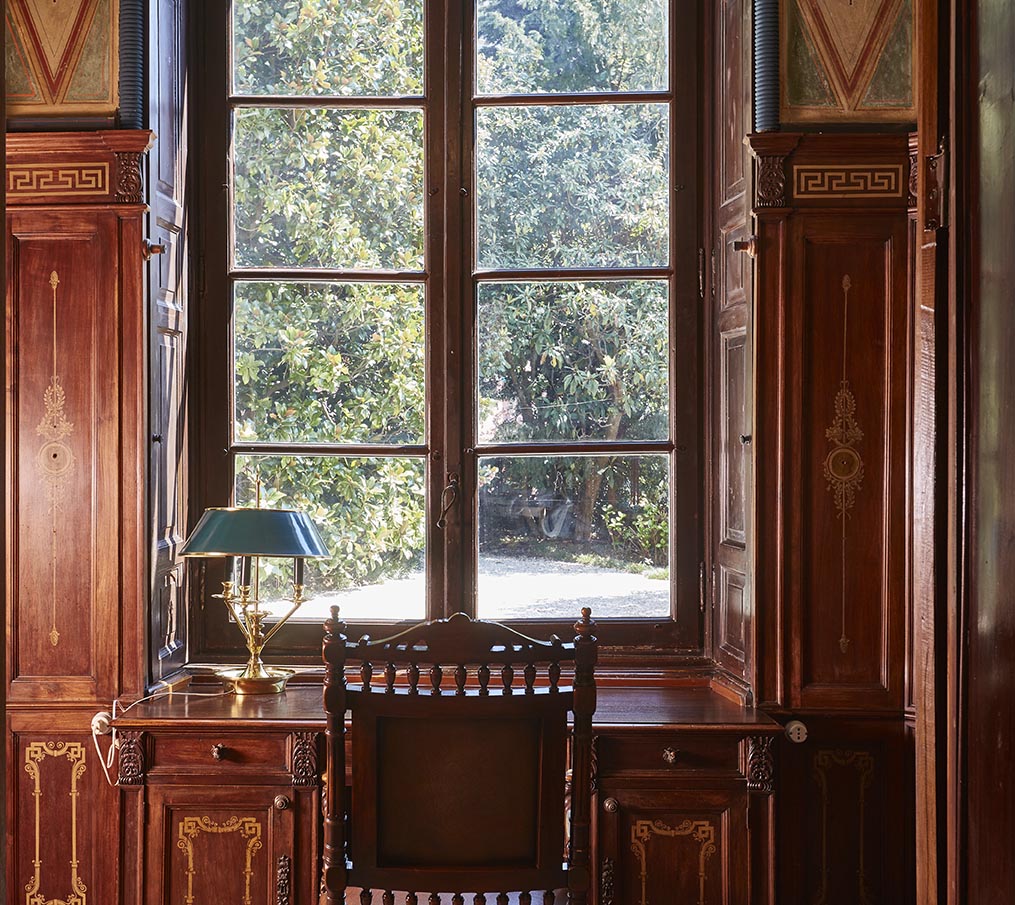 Heritage
Architectural retreat above the old town.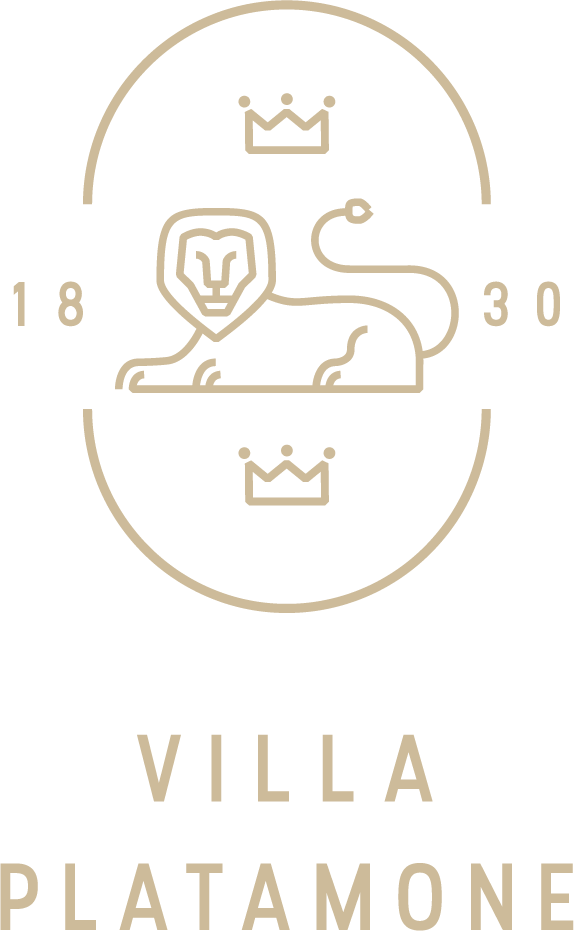 About Villa
Thoughtfully designed and constructed to impress patricians and inspire artists.
Only ever used as a family residence, Villa Platamone was built in the 1820's and has retained many of the original features owing much to the 3 families who kept the Villa over the last two centuries.

Recently renovated with the highest attention to historic details, we invite you to join us and discover the villa's restored frescos, sculptures, paintings and its own beautiful park.
circa A.D. 1830
Originally commissioned for the Platamone family as a holiday lodge by Michele Platamone Count Saint Antonio Duke of Cannizzaro Prince of Larderia and built by architect Luigi Clerichetti.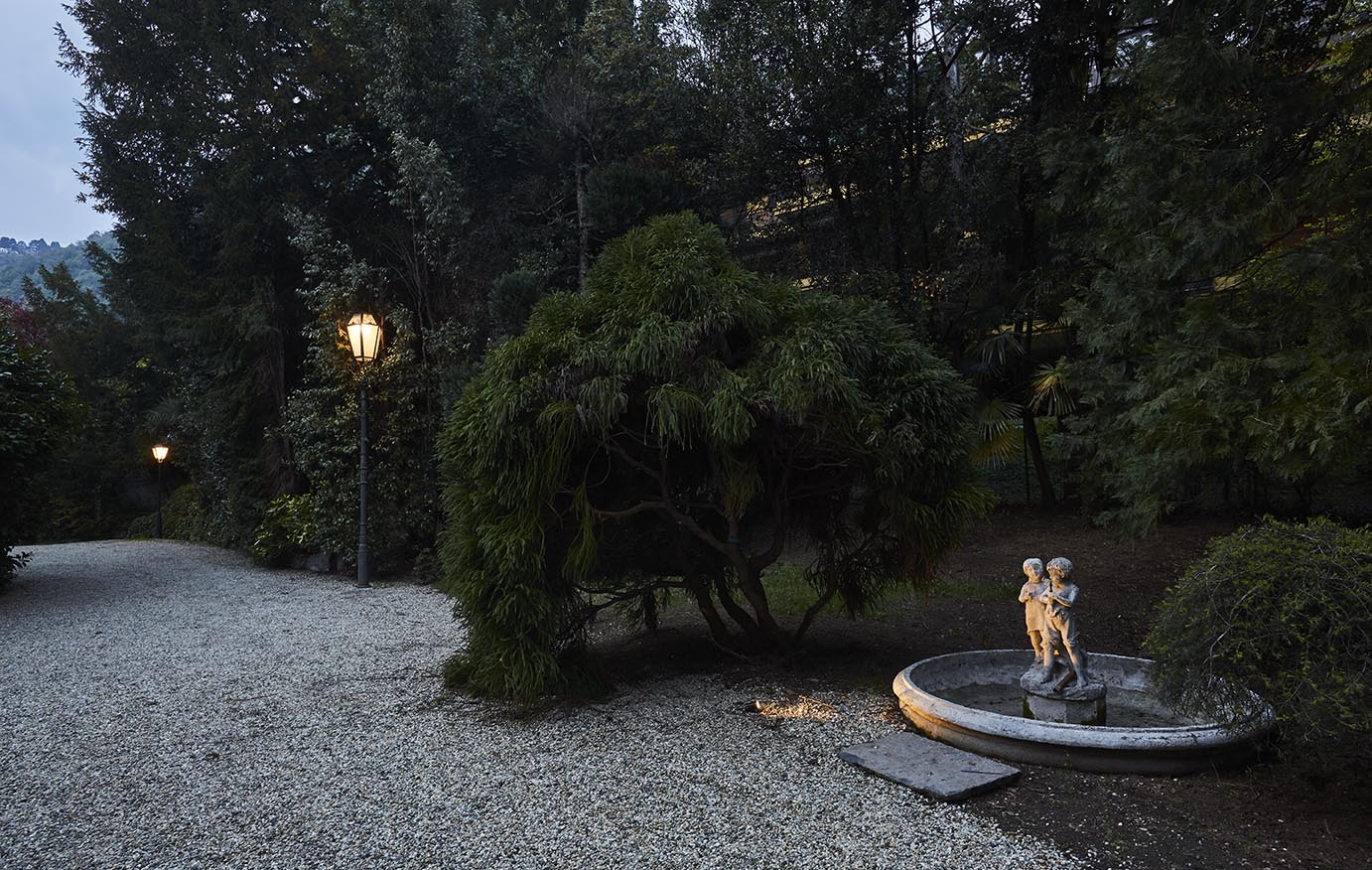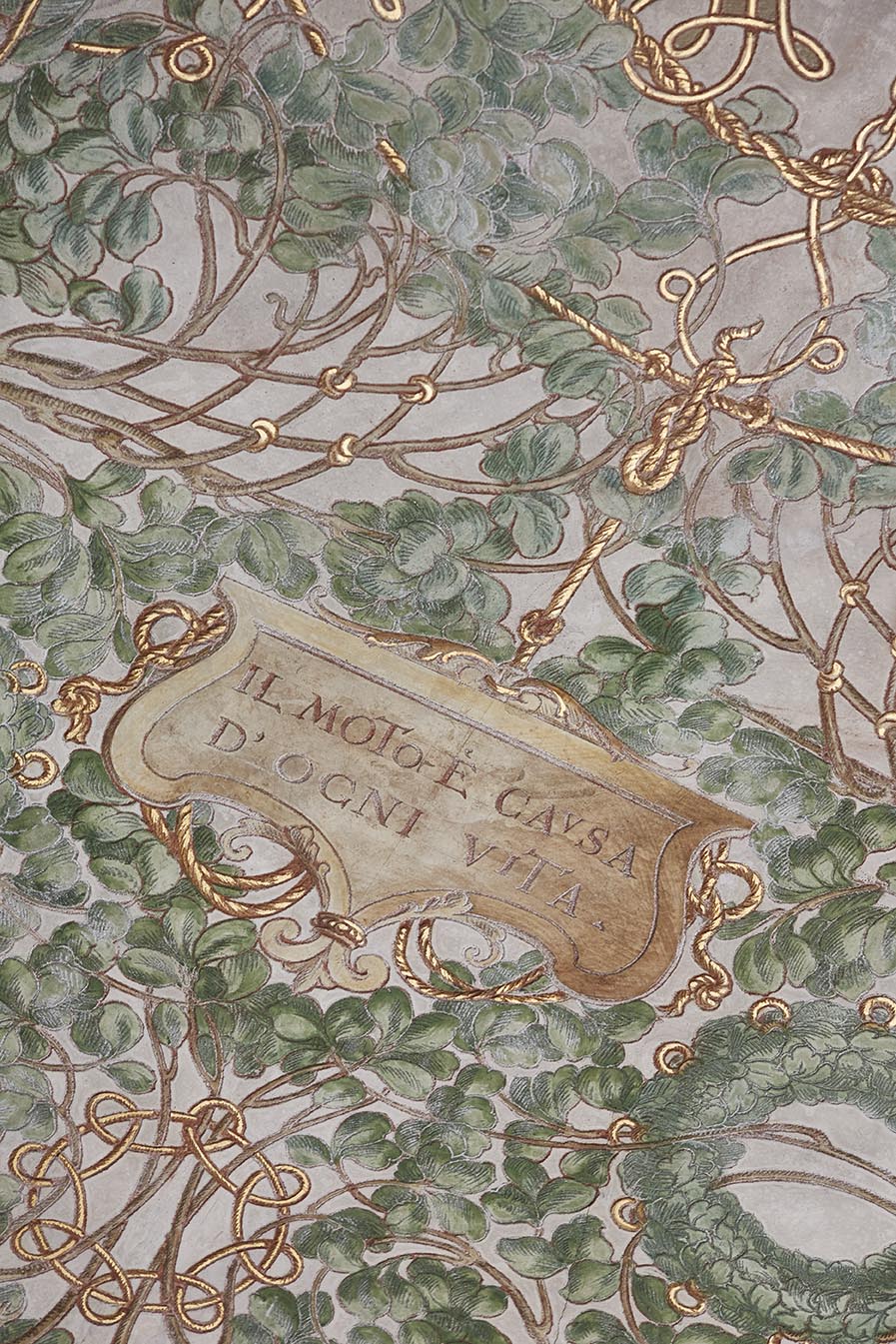 A.D. 1930
Major renovations and expansion took place, including full conservation of the original frescoes, sculptures, and 19th century architectural features.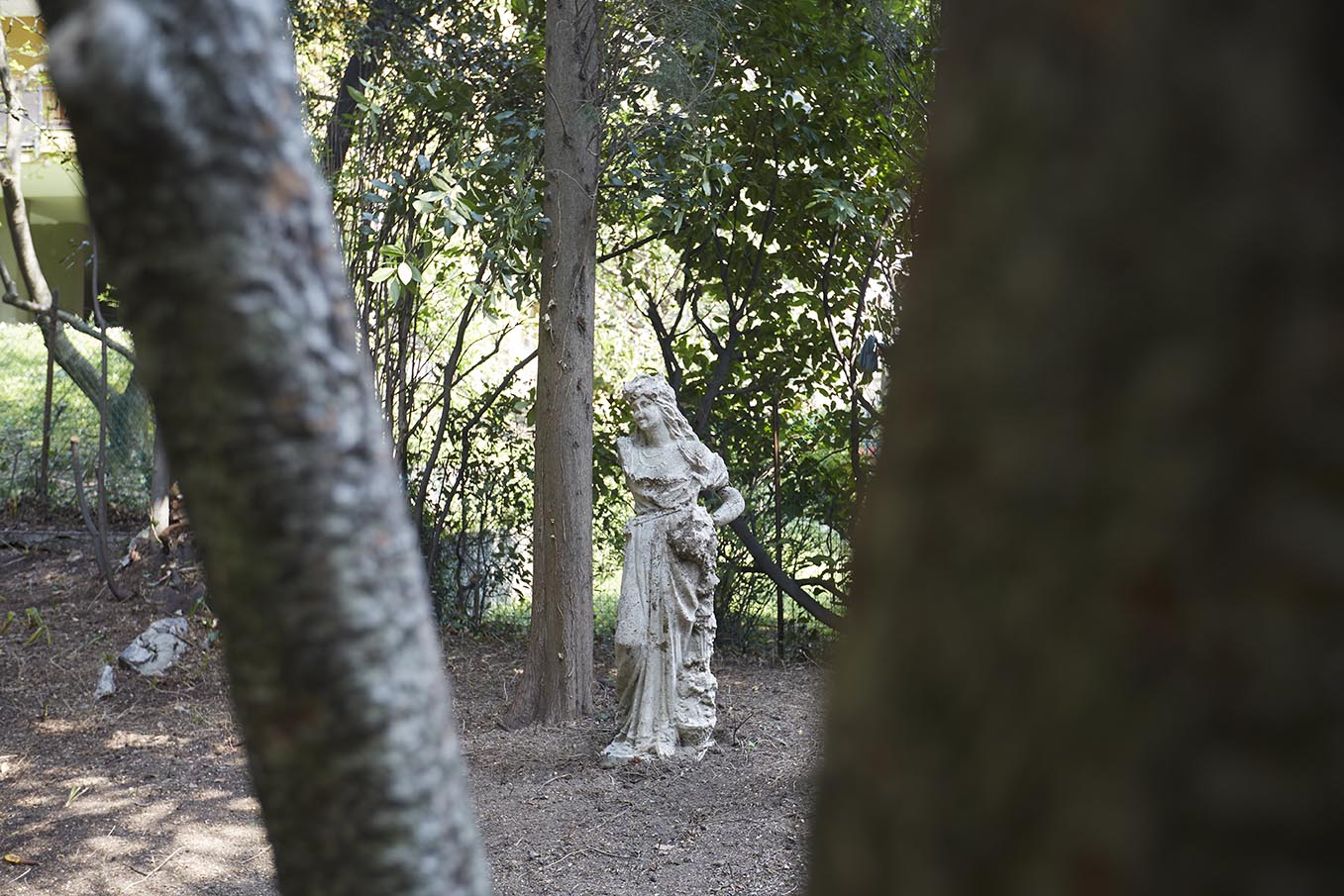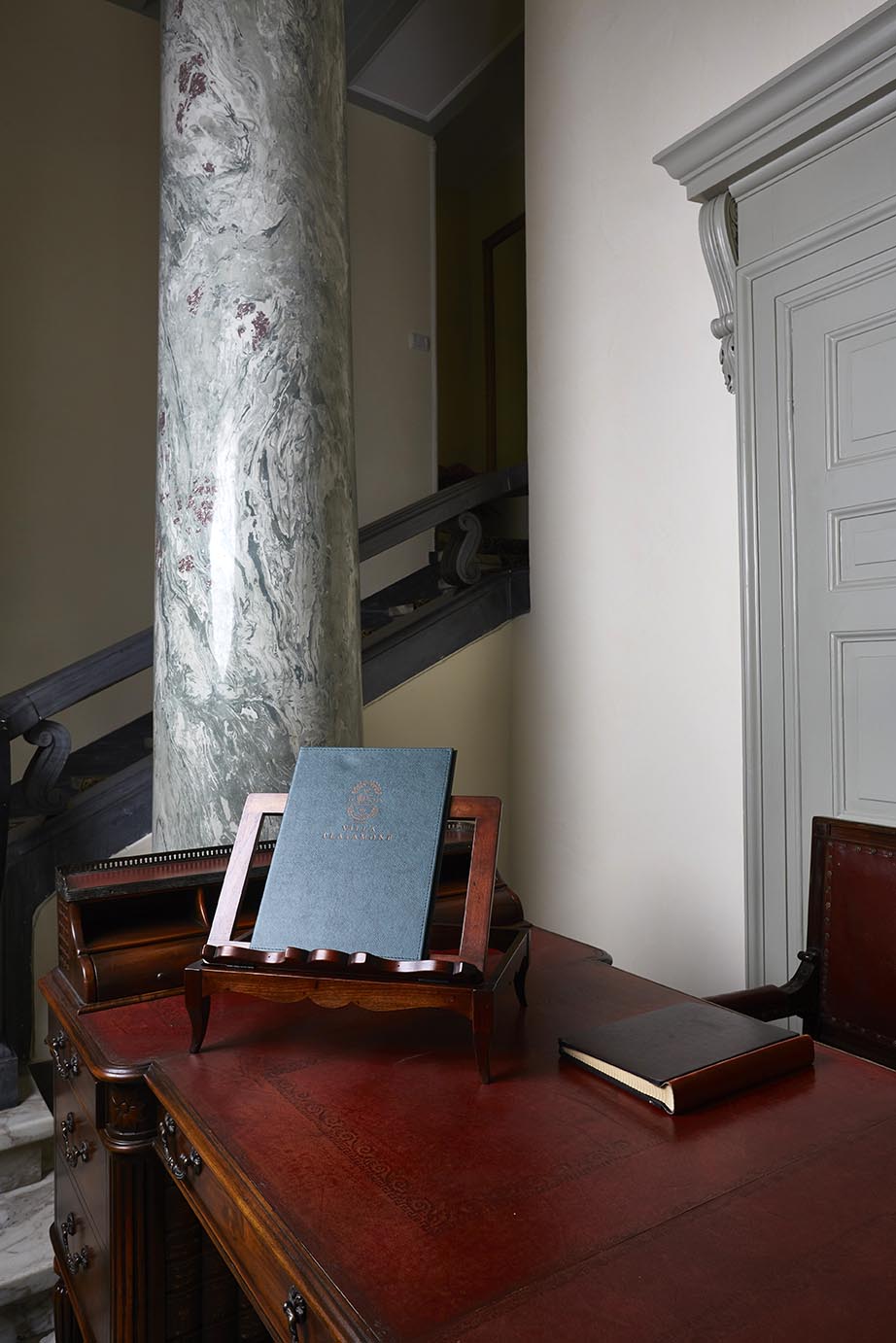 A.D. 2018
After a number of years vacationing in Italy and the Como region for a number of years when Katy and Alex purchased Villa Platamone and decided they wanted to create a place to share with not only family, but also with other travellers.
A.D. 2019
Extensive renovations begin to restore Villa Platamone's many unique frescos, sculptures, paintings and beautiful park. Work begins to build an expansive pool, and add many XXI century luxuries.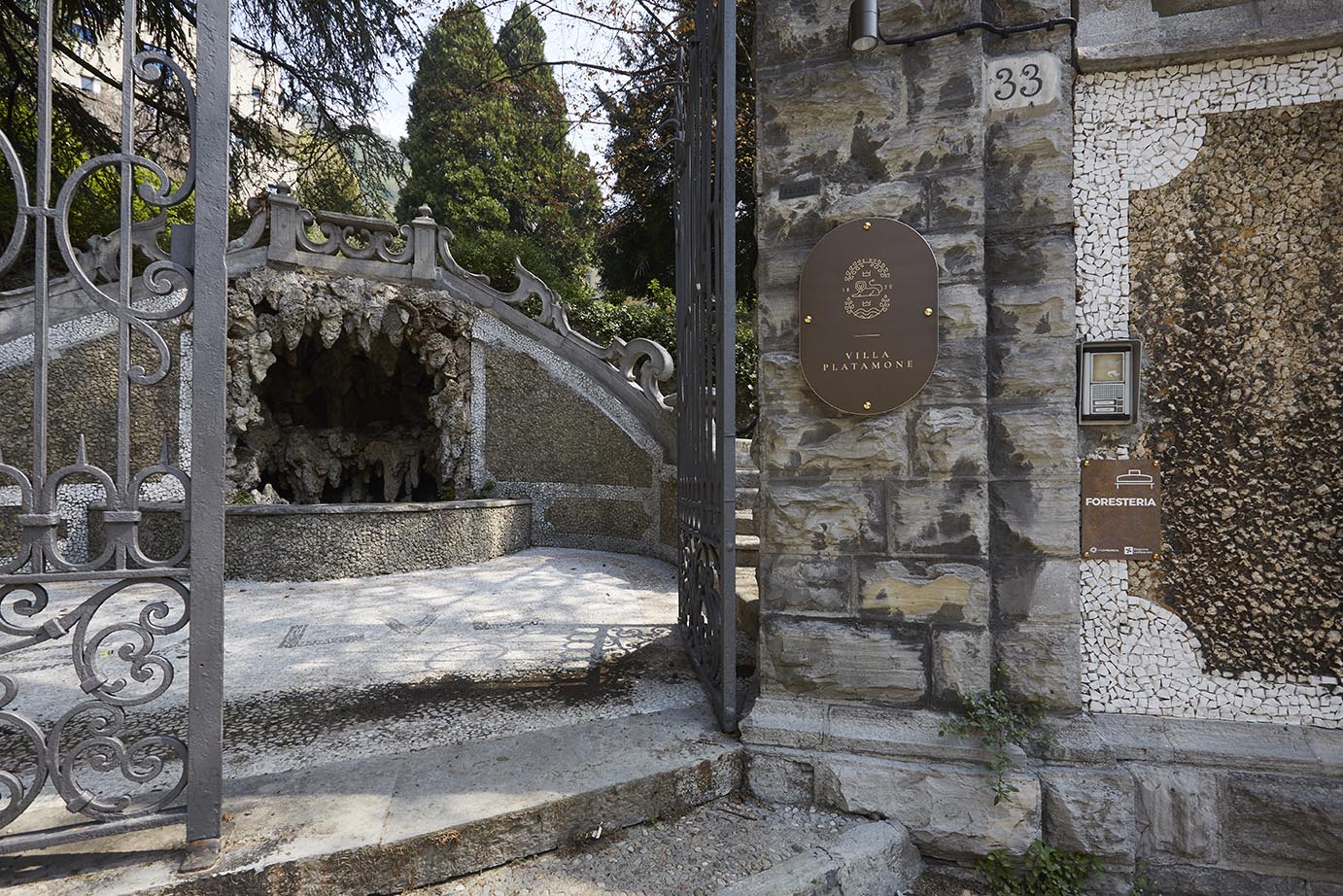 Opening Spring 2019
Equally suited to the adventurous and those looking to explore the region at a more leisurely pace - the desirable location of our family Villa, only a short walk from old town Como creates a perfect balance for an unforgettable travel experience.